Achievements
January 12, 2022
applications web
geodata
mobile apps
ux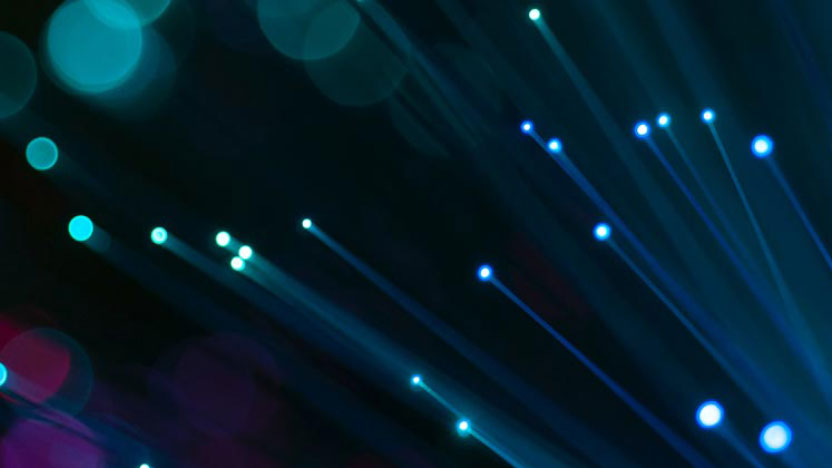 Ugo FILLASTRE, deputy director of our Paris branch and head of our Geodata offer, tells us about our collaboration with Axione.
In a few words, how would you describe Axione?
Axione is a key player in the deployment of telecommunications infrastructures such as optical fiber. With a few figures, this company is 6,500 communities served in very high speed, 6,000,000 million FTTH connections and over 2,900 employees.
What are the solutions proposed by Sully Group in the framework of this collaboration?
We develop a web and mobile software suite for planning and monitoring jobs:
In the office, foremen use GField Manager, on their PC, to assign jobs to technicians and track their progress.
In the field, technicians use GField Mobile, on their tablet, to geo-locate the operations to be performed, access technical documentation and track the progress of the work, for example by taking pictures of the work.
What were the issues on this project?
We had to consider four issues:
Provide an intuitive and efficient user experience for field operators. Our UX department led agile coding workshops with the Product Owner, the businesses and the developers.
Designing map-centric applications, allowing data to be viewed in their geographical context. With our GIS pole, expert and Esri partner, we implemented an ArcGIS geographic information system.
Develop high-performance applications with specific hardware (Android and Windows tablets) and environmental requirements (off-line work area). Our Web Application and Mobile Applications divisions worked hand in hand to
Deliver the products in agile mode. The Axione/Sully team worked in SCRUM methodology, relying on 15 Axione key-users and partners.
What are the results ?
There has been a real buy-in in the field. Nearly 250 users have adopted GField Mobile, and 200 GField Manager. The software suite has already been used to lay 1,500 km of cable and 4,000 boxes. It's a real tool for improving productivity during deployment sites. It's a success story!