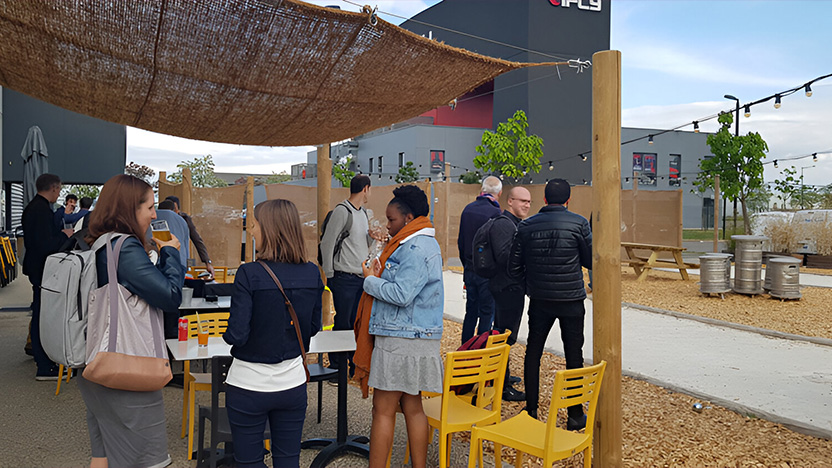 On Thursday, May 5, the FranceAgriMer project team met to welcome the newcomers.
The afternoon began with a plenary meeting with the FranceAgriMer team. It was an opportunity to present the new market (renewed end of 2021) in its entirety: history, scope, organization and objectives.
It was above all a moment of exchange and sharing of knowledge between all the collaborators of the project. Each Application Manager was able to introduce the applications for which they are responsible. In total, 32 applications were presented.
Customer satisfaction is a priority in our business relationships. This contract has been one of the Service Center's great successes for more than 4 years.
The day ended in a friendly atmosphere with apéritifs and a game of pétanque!