Dans le cadre du développement de notre agence parisienne, nous recrutons un Ingénieur d'études et développement SIG junior ou confirmé pour renforcer nos équipes.
Vos missions
Conception et réalisation d'applications et de module SIG web, mobile ou bureautique
Création et gestion de bases de données géographiques
Mise en place de chaînes d'intégration de données géographiques
Maintenance et installation de serveurs applicatifs
Rédaction de la documentation projet
Parlons de Vous
De formation Bac +5 dans le domaine des SIG ou Bac +5 Informatique avec une première expérience dans les SIG

Maîtrise des outils SIG OpenSource (QGIS, Geoserver, etc.) et ESRI (Desktop, Server, Portal)

Maîtrise des librairies JavaScript SIG : OpenLayers, LeafLet, APIs ESRI

Connaissance de FME

Connaissance de Java/J2EE, HTML, Javascript et PHP

Maîtrise des SGBD PostgreSQL/PostGIS et Oracle, du SQL et du Python

Maîtrise des environnements Windows et Unix

Vous êtes autonome et réactif, bon communicant, vous souhaitez intégrer une entreprise portée par des valeurs fortes telles que : la fidelité envers ses collaborateurs et ses clients, la stabilité, le travail de qualité, la proximité, la transparence.

Le poste est à pourvoir en CDI et sera localisé dans nos locaux de Vincennes (94).
Rémunération selon votre profil et expérience.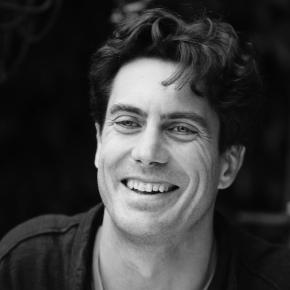 Full Time Permanent
Paris
Work-Life Balance

6 weeks of holiday
The possibility of teleworking
Schedules adapted to your situation

Your advantages

Profit-sharing bonus
Incentive bonus
Holiday bonus
Transportation costs
Luncheon vouchers
Company mutual insurance

Your evolution

Integration programs
Training plans
A local management team that listens to you
An incubator to support your projects

In a situation of disability?

All our job offers are open to people with disabilities.
Special consideration will be given to people with disabilities, provided they have the same skills.
7
7 DAYS OF WORK TIME
REDUCTION
3
BONUSES: PROFIT SHARING,
PROFIT-SHARING AND VACATIONS