Dans le cadre du développement de notre Centre de services à Saint-Priest, nous recherchons un Développeur PHP - Symfon. Vous participerez à la conception, au développement, au test et à l'évolution de l'ensemble des solutions. Vous travaillerez sur des applications métiers pour des clients grands comptes, sur les environnements Symfony 3.4 et plus.
Vos missions
Le développement
Les tests unitaires
L'élaboration des documents techniques
Suivant votre niveau d'expérience, vous pouvez intervenir en tant que leader technique pour réaliser des études de faisabilité et encadrer des développeurs juniors !
Le poste est à pourvoir à temps plein en CDI, rattaché à notre établissement de Saint-Priest ou celui de Gerland, pour des projets en agence.
Le plus du poste : une équipe PHP au top, sympa et soudée, qui travaille sérieusement sans se prendre au sérieux ;)
Stack technique
PHP
Symfony 3.4 et plus (95 % de Symfony au quotidien)
Connaissance de framework front est un plus : Angular ou VueJS
Votre profil
Issu d'une formation en informatique, vous avez au moins 4 ans d'expérience en développement sur PHP et Symfony.
Doté d'un bon relationnel, vous avez une capacité à travailler à la fois en équipe et être autonome.
Ce poste est évolutif vers de la gestion de projets comme de l'expertise technique selon vos centres d'intérêts.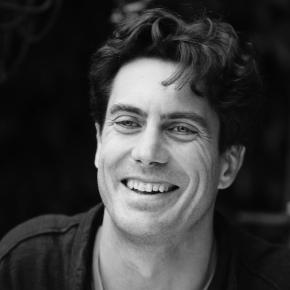 Work-Life Balance

6 weeks of holiday
The possibility of teleworking
Schedules adapted to your situation

Your advantages

Profit-sharing bonus
Incentive bonus
Holiday bonus
Transportation costs
Luncheon vouchers
Company mutual insurance

Your evolution

Integration programs
Training plans
A local management team that listens to you
An incubator to support your projects

In a situation of disability?

All our job offers are open to people with disabilities.
Special consideration will be given to people with disabilities, provided they have the same skills.
7
7 DAYS OF WORK TIME
REDUCTION
3
BONUSES: PROFIT SHARING,
PROFIT-SHARING AND VACATIONS